Projects

Value Based Awareness of HIV/AIDS
Inspite of the rapid progress in medical care and amenities, problems associated with HIV/AIDS looms large on our society which is reluctant to actively engage in discussions on AIDS. Adding to this is the social stigma faced by HIV Positive persons. It seems the most effective way to combat AIDS is through awareness programs and personal care. Keeping this in view a project on, 'Value Based Awareness of HIV/AIDS, STDs and Addiction among the Youth' has been implemented in Thrissur by YMCA Thrissur together with the Y's Men's Club of Trichur as the TOF 06-03 India Project of Y's Men International. In Four Phases, we aimed at creating awareness and sensitizing college students, teachers and administrators; doctors; nursing and paramedical students; and the general public. We also work in association with government agencies like the District Medical Office, Kerala State AIDS Control Society and other NGOs engaged in rehabilitation of People Living with HIV/AIDS (PLHAs) and their dependents. We are working is association with TNP+ (Trichur Network of Positive Persons) which is a self-help group of PLHAs.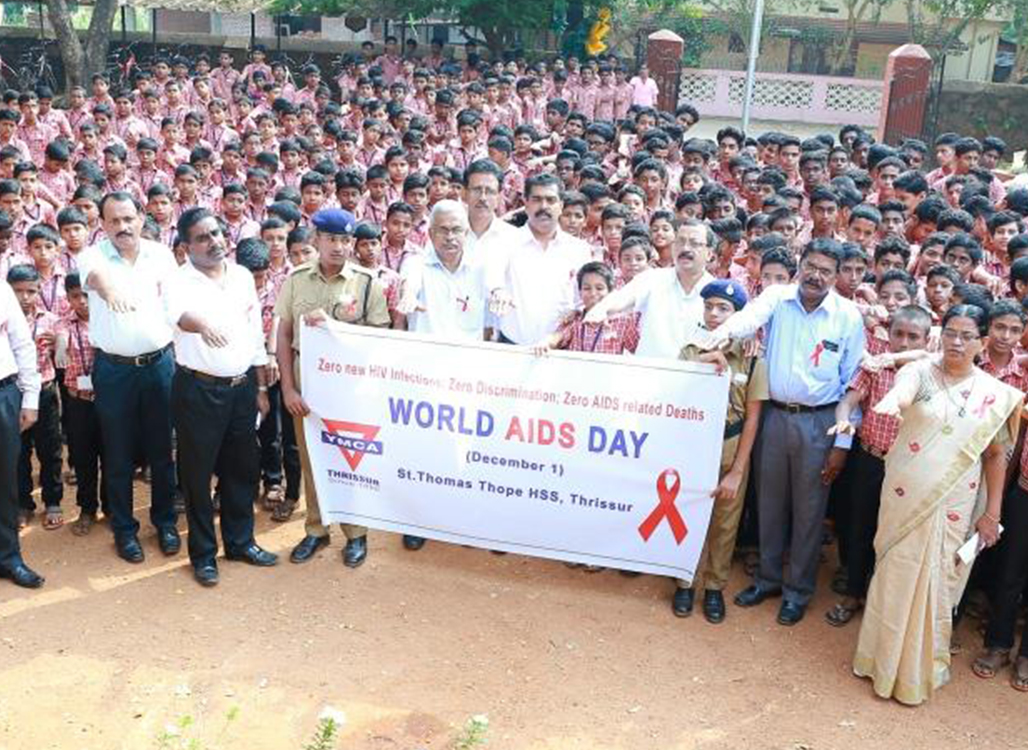 Educational & Skill Development Program for Children at Risk
Target Groups: 1) Tribal Students 2) Children affected by HIV/AIDS
The Project on Educational and Skill Development Program for Children at Risk is a comprehensive program to support the education and the enhancement of life skills of the target group with the aim of empowering them for better social integration. This project is run by YMCA Thrissur with funding from within and also other donors.
The target groups of this project are –
Tribal Children and,
Children affected by HIV/AIDS.
The Tribal Children include boys and girls from ages 5 to 18 who would have other-wise lived a life of seclusion and ignorance in their jungle hamlets in the tribal colonies of Thaliyakkal, Kadapara and Kavaloopara which are located deep inside the Mangalam Dam forest area (approximately 45 kms from Thrissur town) spread across the districts of Palakkad and Thrissur in Kerala. The program will enable the tribal children to avail resources for books, school stationary, uniforms, nutritious food and such necessary things that would ensure that they go on to successfully finish their high school. Over a course of 10 years more than 50 tribal children would have successfully completed their high school education through this project and equipped themselves to lead better quality lives.
The Children affected by HIV/AIDS include children who are either themselves HIV positive or who are children of HIV positive parents. The children of this target group were identified with the support of Trichur Network of Positive Persons (TNP+) which is a self-help group of people living with HIV/AIDS. Our target is the 25 children who are currently identified by TNP+.

The allocation of resources will go towards –
Educational assistance
Uniform & Footwear
Bags & Stationary
Nutrition Requirement
Travel Expenses
Special Tuitions for Needy Students
Sanitary & Personal Hygiene Requirements
Hostel Accommodation Expenses
Skill Enhancement Programs
Life Skill Training
Counselling Workshops
Extra-Curricular Activities
YMCA Multi-Project Centre, Kannara-Thrissur
The YMCA Multi-Project Centre at Kannara (14 kms from Thrissur town en-route to the Peechi Reservoir and Wildlife Sanctuary) is a 12 acre hillock envisioned as a centre for multiple projects that are socially relevant and economically sustainable. The projects proposed at the centre are -
YMCA Youth Center
YMCA Adventure Campsite
YMCA Vocational Training and Finishing School
YMCA Home for the Aged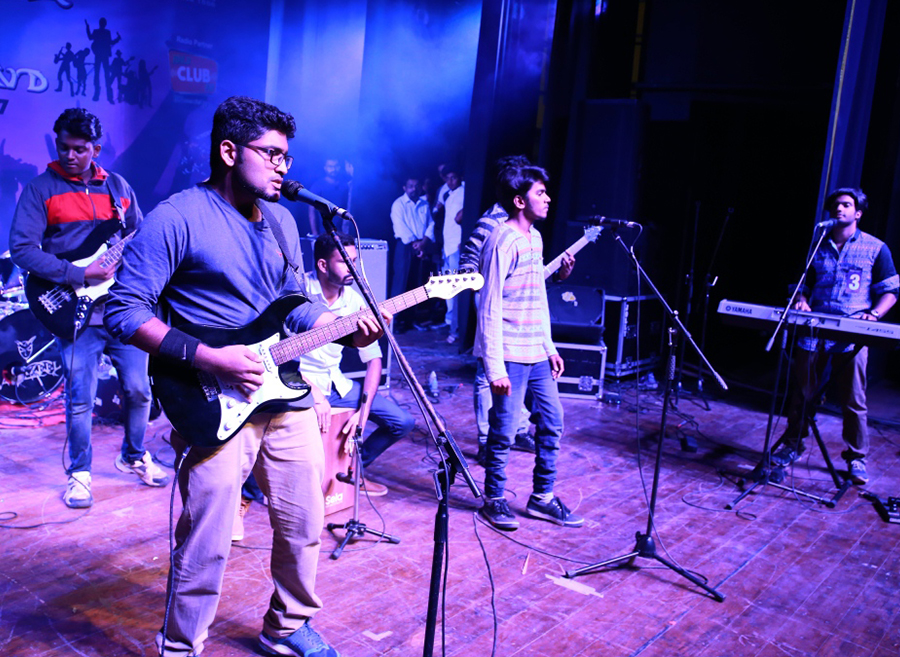 YMCA Youth Center
The YMCA Youth Center shall be equipped to host a wide range of programs from national and international level conferences, receptions, youth meets and other big and small meetings. What adds special value to the place is its aesthetic beauty, with the calm and serene atmosphere, surrounded by the lush green Peechi hills. The Centre is far enough to be away from the din of the urban jungle but close enough for access to modern facilities for any requirements.
Read More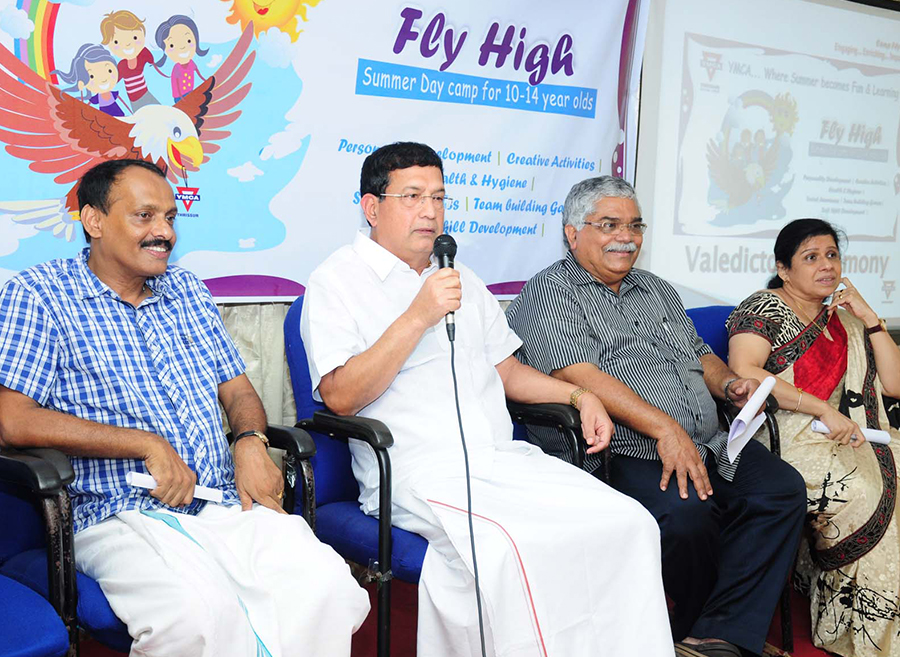 YMCA Vocational Training and Finishing School
The Vocational Training Centre (VTC) and Finishing school is to empower the poor and marginalized sections of the society by imparting technical skills together with a college degree. We shall give special emphasis to women empowerment. The VTC shall also seek to enter into effective partnerships with other like-minded organisations to fulfil its mission.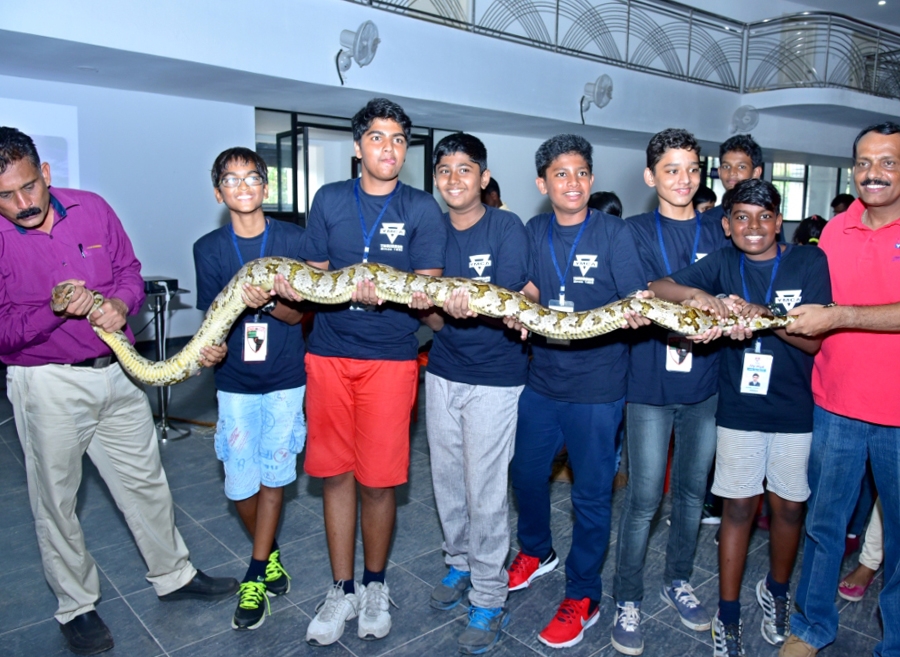 YMCA Adventure Campsite
It is well known that the YMCA were the pioneers in organised camping which aims at Spiritual Development, Health and Physical Fitness, Social Development, Citizen Training, and Development of Self-Reliance and Resourcefulness in young people. The Campsite of YMCA Thrissur, shall give opportunities for the youth for team building games, tent pitching, rock climbing, rappelling, nature trekking, wildlife study, arts and crafts and other activities. The Camping Department shall draw up plans for regular summer camps for children of varying age groups and also for families.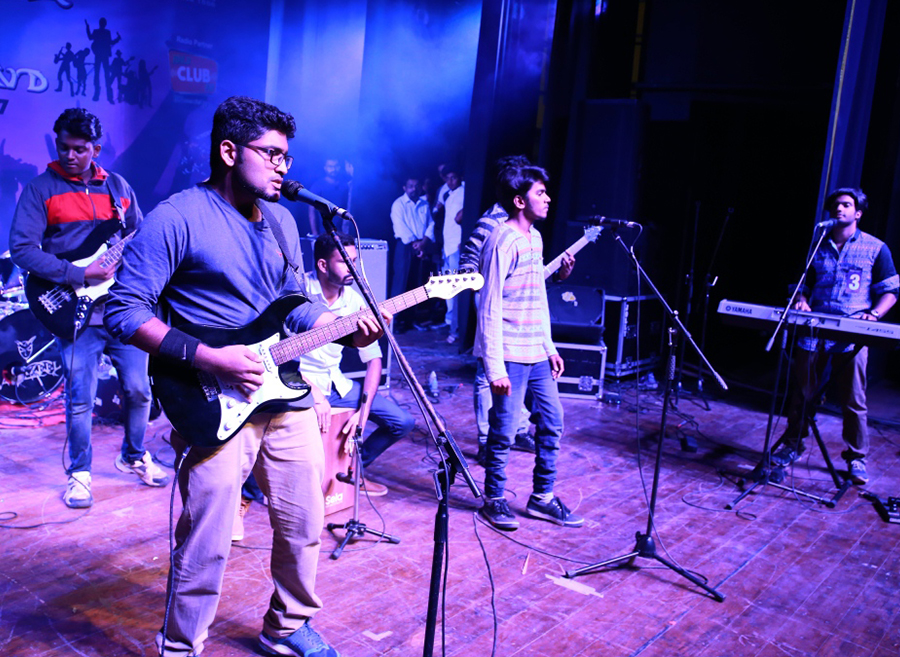 YMCA Home for the Aged
Old age is a part of one's life cycle and it is irreversible. We are all aware of the problems faced by the elderly due to changes in the social and family life of the modern generation. Many elderly people find themselves to be neglected or left out, intentionally or unintentionally, by their children due to various reasons. There is a growing need for interventions to ensure the health and care of this vulnerable group and to create social awareness among the society. The Home for the elderly that Thrissur YMCA envisages is one that shall serve as a model by creating an ideal atmosphere for the elderly to live a life of dignity and worth.